Congratulations to winners of "diversity photo contest"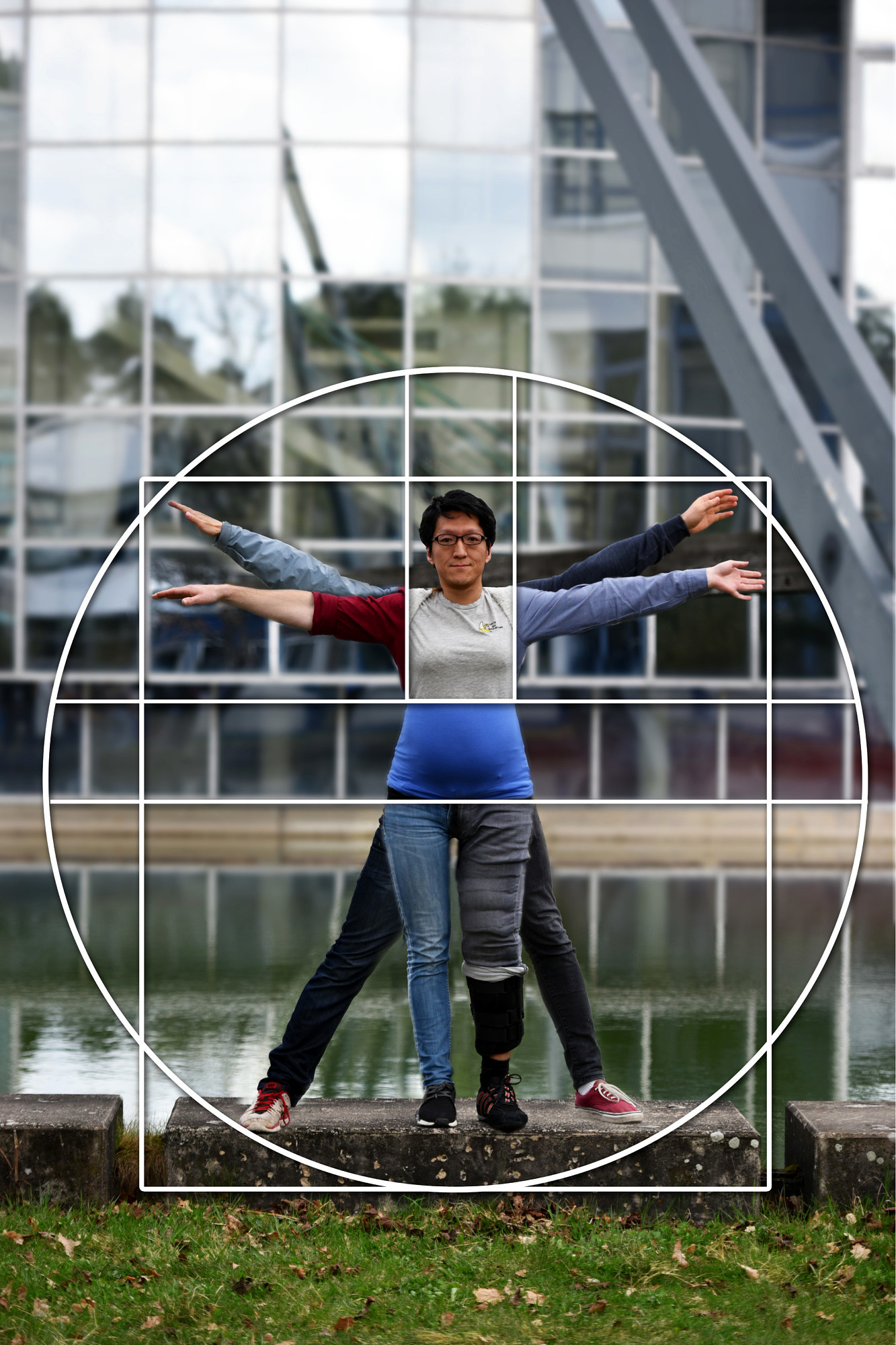 On 5 June 2018, the nationwide diversity day 2018 of the Charter of Diversity, the festive award ceremony and the opening day of the student photo contest "Diversity: Call for Photos" 2017/18 of the Office for Gender and Diversity in Erlangen took place. Vice President People Prof. Dr. Friedrich Paulsen opened the event with a greeting and awarded the first three cash prizes to the winners.
We are glad to see three awards come from contributions of our chair:
"Homo vitruvianus MMXVIII" from Peter Schweizer: the second prize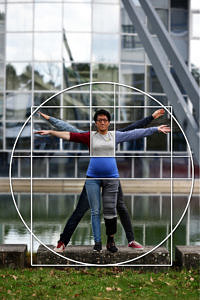 "Liebe am Roten Platz" from Christina Harreiss won the third prize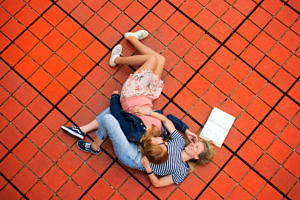 "Material Girls" from Yolita Eggeler won the TOP 15 prize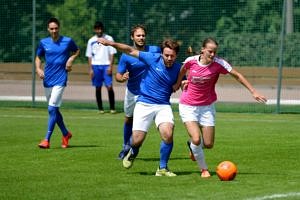 For more information about the photo competition and the photo gallery, please click here.