Congratulations! Dr.-Ing. Yolita Eggeler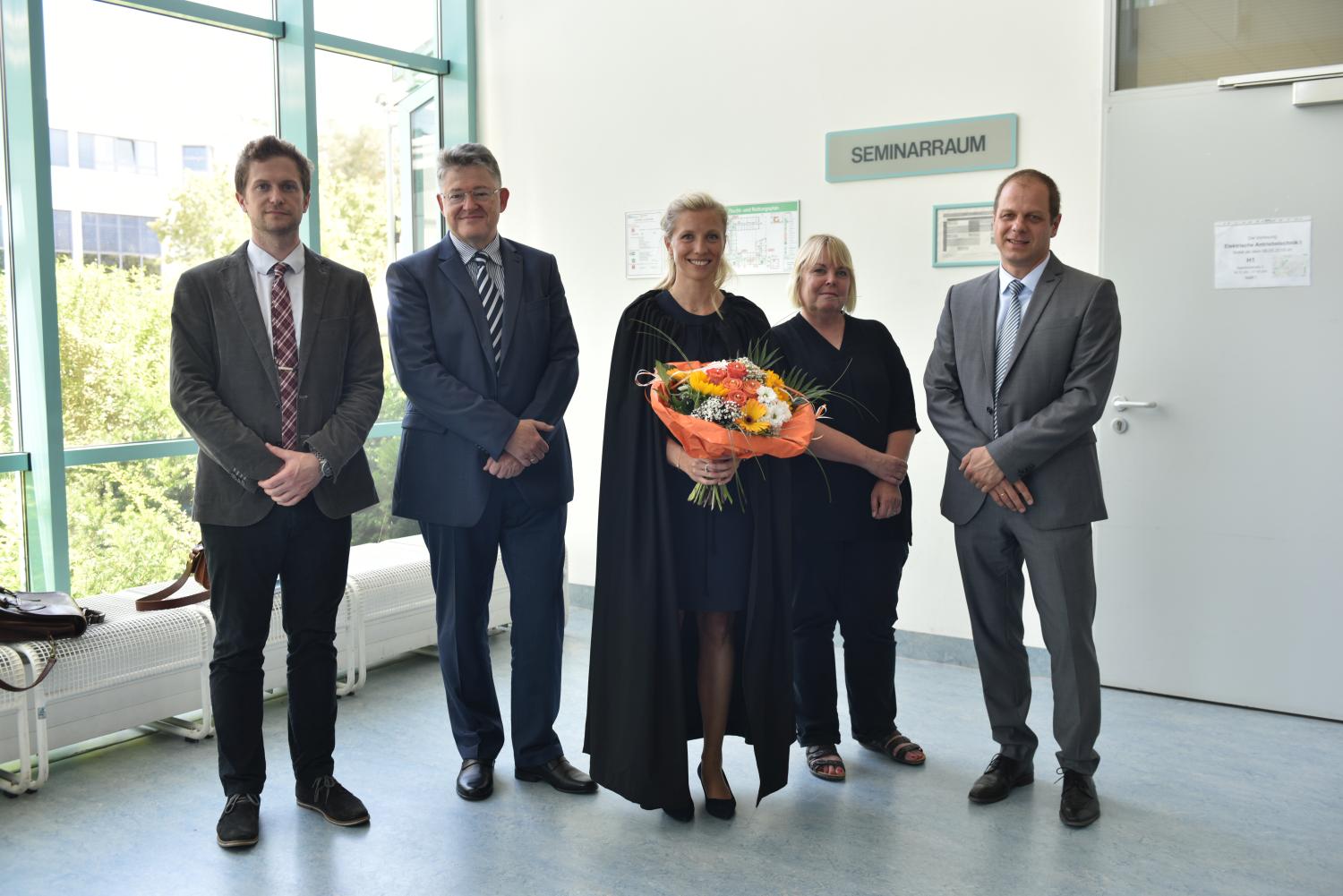 The PhD defence of Ms. Yolita Maria Eggeler took place on 25. July 2018. With her beautiful work of "Nano- and Microstructural Evolution in Ni- and Co-based Single Crystal Superalloys", she has been awarded the title Dr.-Ing.
Her thesis work is part of the collaborative project "SFB Transregio 103: From atoms to turbine blades – a scientific basis for a new generation of single crystal superalloys".