Congratulations, Dr.-Ing. Janis Wirth!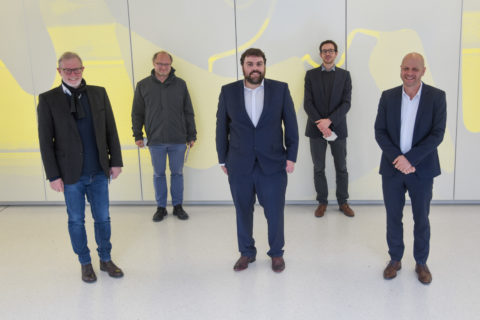 The PhD defence of Mr. Janis Wirth took place on 22. Dec. 2021, partly virtual (online) due to the current regulations. With his comprehensive work "Scale-bridging correlative 3D microscopy methods to unravel the complex 3D microstructure of porous materials", he has been awarded the title Dr.-Ing. Congratulations, Janis!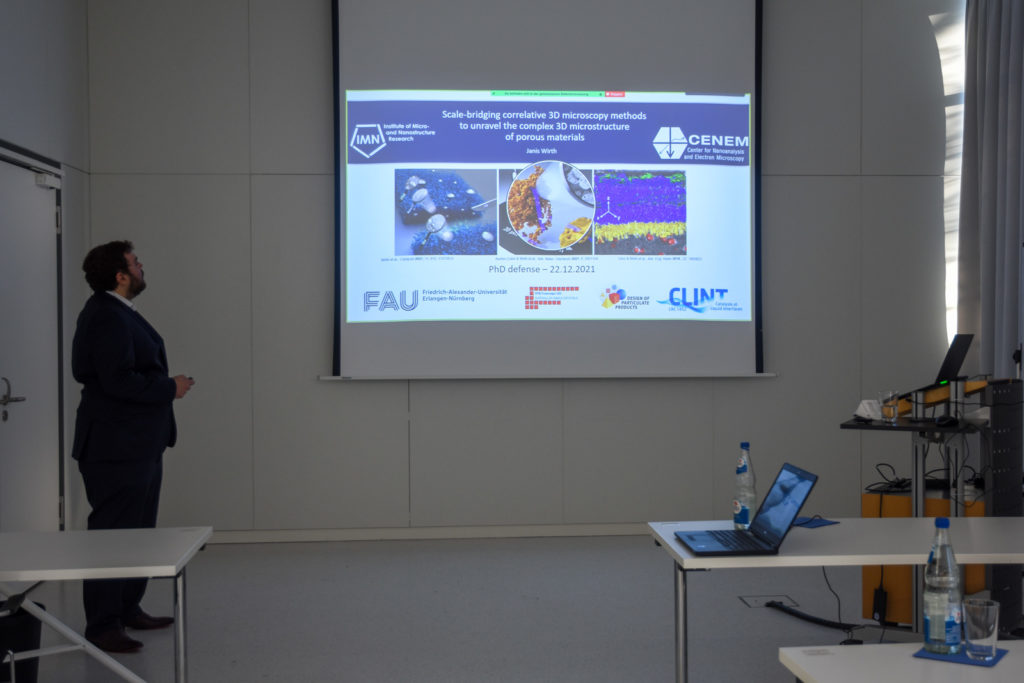 Janis joined WW9 about 7 years ago as HiWi and later finished his master thesis work studying layer exchange in Al-Ge thin films. Upon finishing the master degree he first hesitated to pursue a PhD but then decided to dive into the newly arrived instrument Zeiss Xradia Ultra 810, a state-of-the-art lab source X-ray microscope, a Nano-CT. From then on, he has been fascinated by the world of X-ray microscopy and tomography. He has contributed largely to consolidate the expertise in scale-bridging 3D characterization of micro-nano materials, together with the "tomo-boys".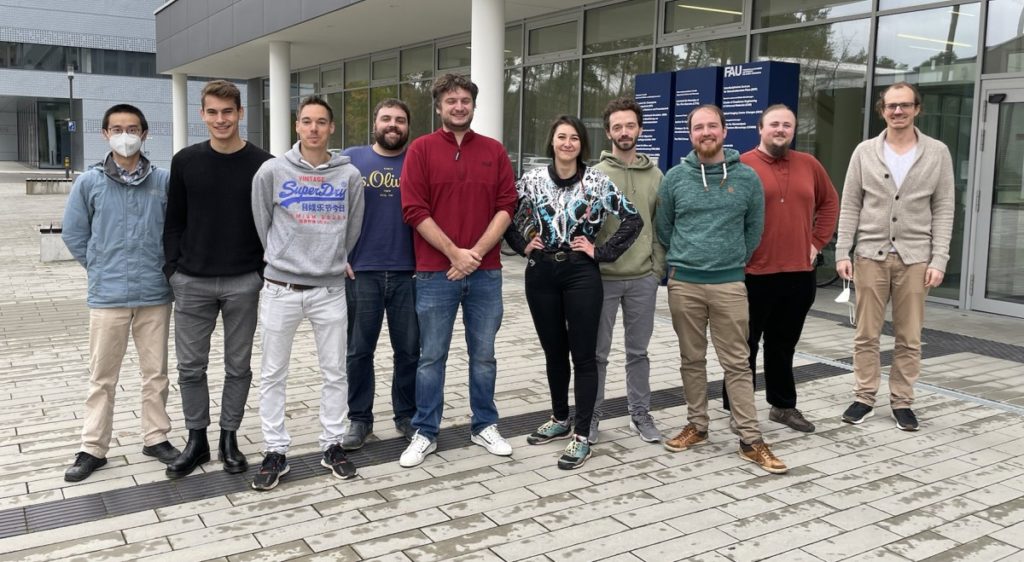 For the last years, he also served as the IT administrator at WW9, taking care of PC and server infrastructures. Thank you, Janis! We wish you all the best for your future!